First up, a little introduction from me: I've been chatting with Beth from Being Beth about collaborating on a guest post for a couple of weeks and I've been super excited to share this ever since. Beth also has a Beauty/Fashion/Lifestyle blog (which you can find here) so if you like my posts I think you'll like hers too! I've also done a guest post on her blog so make sure you hop over there and give that a read. I hope you love Beth's post as much as I do.
Over the years I have accumulated a range of makeup essentials which has grown and grown so it's about time I narrowed this down to my top 5! When it comes to buying makeup, I attempt to limit myself to products I know I will regularly use, and also, I try not to spend too much money by buying products that are more affordable and worth the money.
MAC In Extreme Dimension Mascara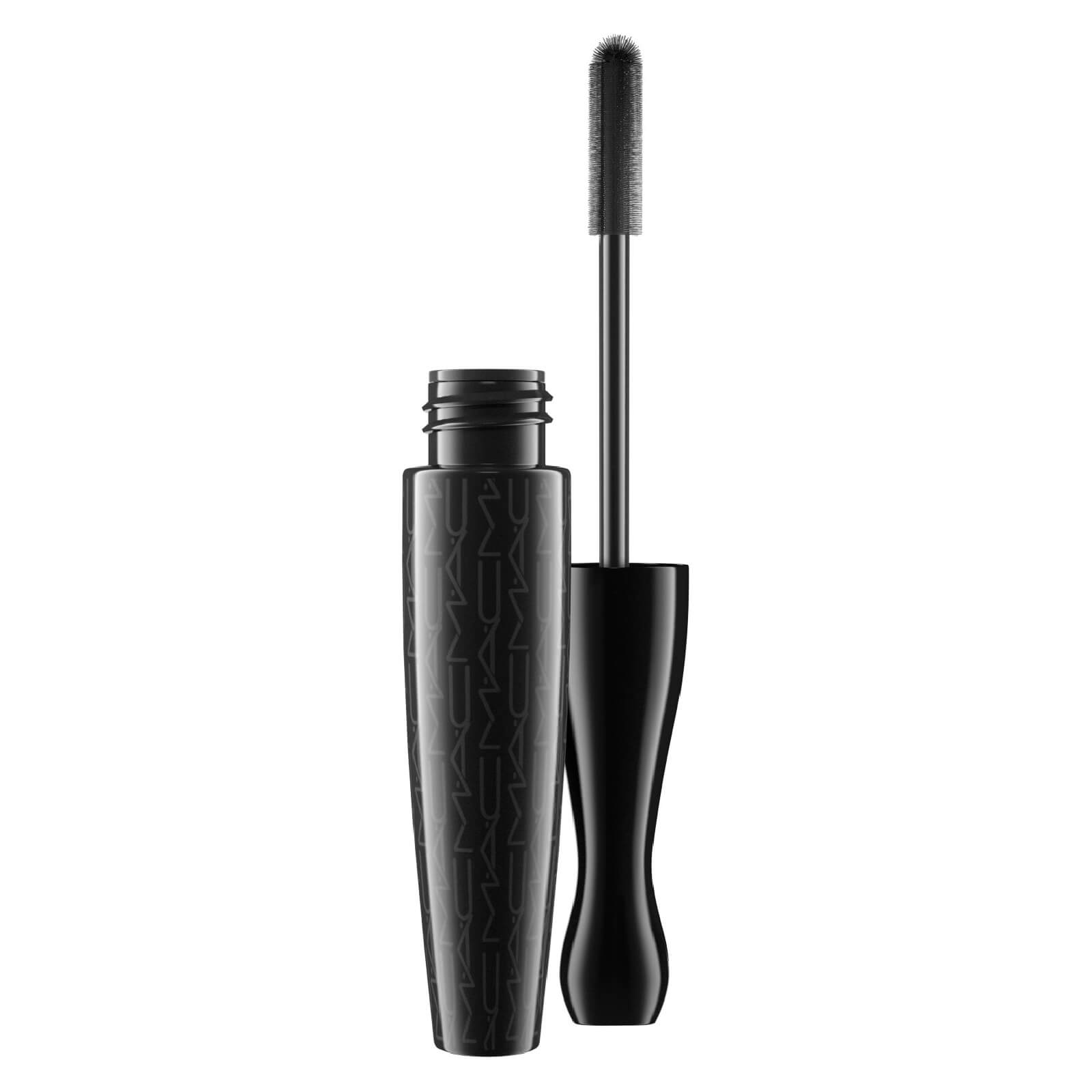 Over the festive period, I decided to treat myself to the MAC advent calendar and it did not disappoint! I received a mini product of this mascara and it's incredible so now this is my go-to mascara which I use daily it provides volume, lengthens, and adds an amazing curl to your lashes which is always an essential in my makeup bag.
Morphe 35B Colour Burst Palette
Eyeshadow palettes are one of those things I can't help but buy so many palettes and so little space to store them, so I attempt to limit myself to only buying palettes that I see as essential. This Colour Burst palette is essential throughout the past few years, I have loved to experiment with my makeup looks and different styles of makeup, so this palette was perfect to add a pop of colour into everyday looks.
Unfortunately, just as I was searching for the link to this palette, I've discovered it is no longer being sold however Morphe sells a range of beautiful palettes that are perfect for making powerful everyday makeup looks.
Over on my blog I've written a full review of this palette so definitely check it out if you are interested!
Urban Decay Primer Potion
Following on from the last product have you ever created a lovely eyeshadow look in the morning and by the afternoon it is not as good as it was in the morning? This product is incredible applying this primer as a base before applying your eyeshadow is a real game-changer. I know this is more on the expensive side but it's definitely worth the money. I tend to use this product more on days when I know I have either a content creating day, a long day out the house, or just when I've put a lot of effort and time into my eyeshadow.
Soap & Glory Supercat Eyeliner
Let's talk eyeliner! Every had the bad day where your eyeliner just does not want to work out – pretty much most days for me! Over the years I have used a range of eyeliners and constant removal can be harsh on your eyelids especially if you have sensitive skin, so I went on a search for an eyeliner that will last all day but also easily removed without causing any pain. I've been using the Soap & Glory Eyeliner for 3 years now and it's the best one I've used its easy to apply, not harsh on the skin, and gives a long-lasting finish.
MAC Del Rio lipstick
Lipstick has the power to bring a whole makeup look together plus it helps give you a massive confidence boost so for me this Satin Lipstick from MAC is essential. The shade 'Del Rio' is the perfect balance between a nude and also a slight splash of colour to add to any makeup look or even your go-to outfit. This lipstick is extremely moisturising which I always love in a lipstick as over the years I've had a lot of products which end up drying out your lips and it completely ruins the overall finish, however, this one leaves your lips feeling soft and is long wearing with only little touch-ups needed throughout the day.
Thank you so much for reading. I have loved working with Hollie to make this guest post, this is something both of us have never done before and we have really got to know each other over the last couple of weeks. Make sure to check out Hollie's post over on my blog!
Also follow my Instagram @beingbeth_ for regular updates throughout the week and subscribe to my blog Being Beth if you would like to see more posts like this all based on lifestyle, fashion, and beauty.
I hope you have a lovely rest of your week.
Beth x