A comprehensive list of where all my money disappears to.
Winter is definitely not my favourite time of year, I would much rather hibernate until the sun comes out again. But these recent purchases make it me actually want to get dressed and leave the house (which is a pretty big deal). Below is a list of what I've bought over the past couple of months to get myself excited about winter.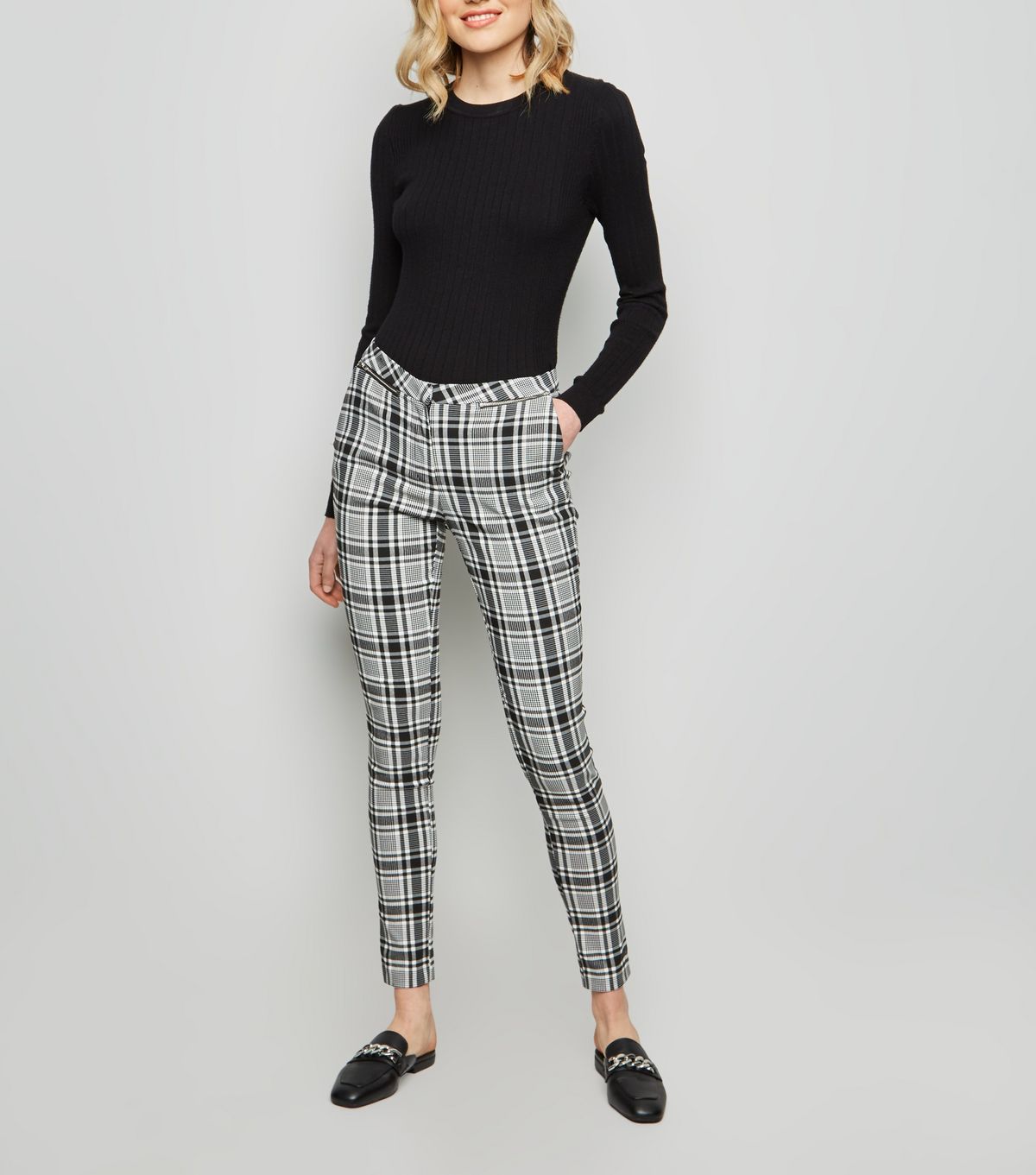 Firstly, I found these black checked print New Look trousers a week or so ago and I've worn them so much already. They're so flattering and comfortable and look great all day.
My new favourite skirt by far is this find from TopShop. It looks great with over-the-knee boots and a nice warm jumper to keep off that winter chill!
This might not be all that appropriate for winter, but come spring and summer I know I'm going to get so much wear out of this Missguided dress. I love the colour and the fit is so flattering, I can't wait to live in it all spring.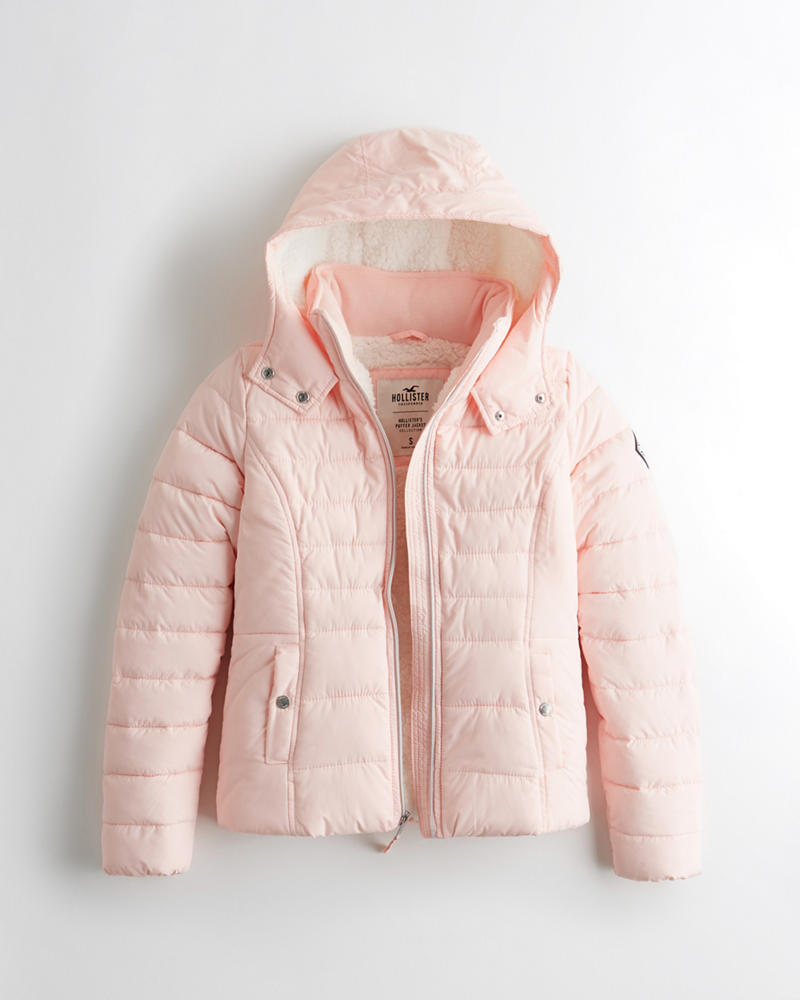 This Hollister puffer jacket is so warm and comfortable and I've gotten loads of wear out of it in the past couple of months. Hollister isn't the cheapest brand but the great British summer isn't known for its tropical weather so it's definitely worth the money.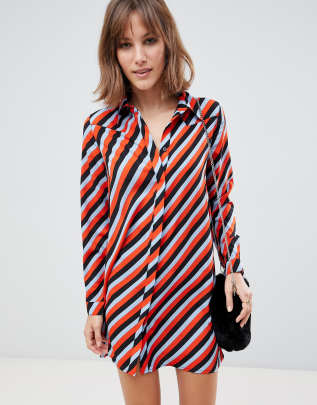 I've worn this shirt dress from glamorous on ASOS so much and am looking forward to wearing it more this spring. It also looks great with over-the-knee boots (because, what doesn't?) and I love belting it round the middle to cinch it in and give it a bit more shape.
That rounds off my list of recent purchases and gives a little insight into my wardrobe. Although winter is not my favourite time of year, these outfits help me stay warm and cozy without feeling like I'm wearing a sack.
Don't forget to like, share and subscribe and follow my instagram to be updated on when I post first. Also drop me a comment to let me know what you've picked up recently!
Hollie x