In preparation for the Plymouth University Summer Ball I frantically searched for a dress to wear. Typically, I ended up wearing something I already owned but I still found some really lovely dresses I wanted to share! Keep reading if you're looking for something to wear for a wedding, a university grad ball, or just for those evenings when you need to put on a fab dress.
First up is this premium white bandage dress from missguided. It scared me when I saw it was from the premium range but fret not, it only costs £35. Having tried it myself the quality is great and it's not see-through, definitely worth the money.
Next up is probably my favourite, this mint green mini dress from Oh Polly. I loved this one so much and I was so gutted when it wasn't available in my size. Although I haven't actually seen it I do know that the Oh Polly clothing is usually very good quality and double layered so it's not see-through. This one also comes in black but I love how summery the mint is!
Another great option is this emerald green lace midi dress from Pretty Little Thing. Funnily enough when we were at the ball I saw a girl in this dress and I thought she looked really great! This one again is great quality and I think the colour is so unique, on top of that it's not expensive costing £28.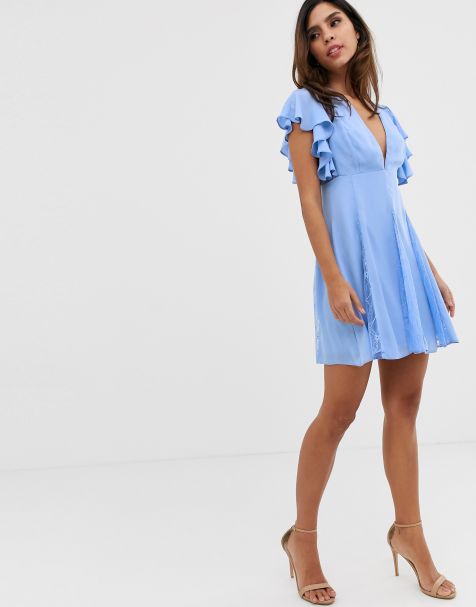 This ASOS DESIGN blue mini dress is a more girlie option but I think it can still be dressed up with a nice pair of heels. The colour of this is what really drew my attention, I think it's so cute and very summery!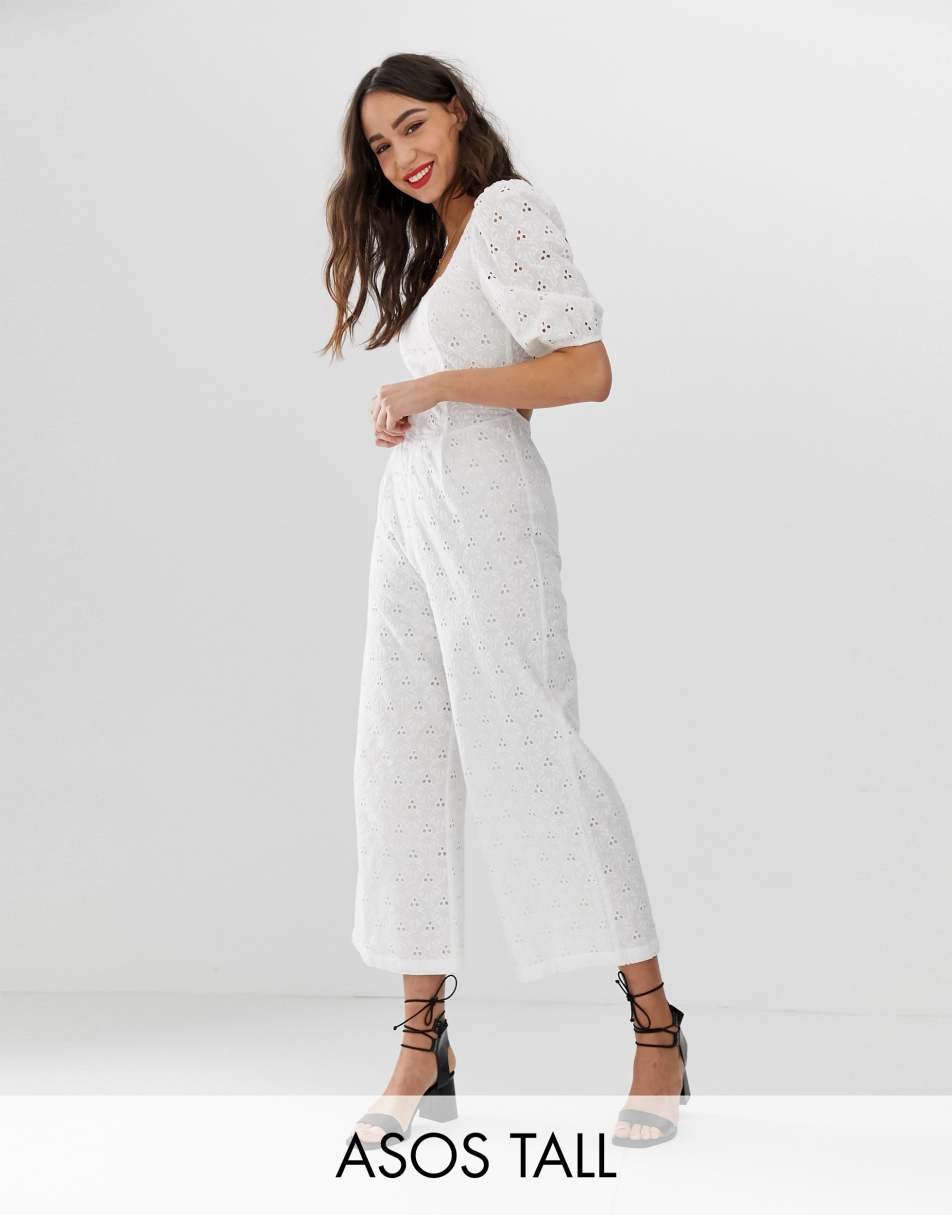 Finally I thought I'd throw in a jumpsuit for those who aren't keen on dresses and this ASOS broderie jumpsuit seems perfect. I love broderie anything so I think this would look beautiful at any event!
That rounds up my top occasion dresses for summer, I hope that has helped anyone who is trying to find something to wear this summer. If you liked this post then don't forget to like, share and subscribe and follow me on instagram to see when I post first.
Hollie x