It's fair to say that 6 months ago I didn't think we would be housebound for my 21st birthday. I was planning on going on a night out, having cocktails, going out for dinner maybe, but instead of that the BBQ we had at home was a lot of fun and a really nice way to spend the day. I was very lucky this year (like every year) and got treated to some really nice bits from my family which I thought I would share.
You can also read my post from last year here!
The first thing I got was the ABH Soft Glam Palette. I was super excited to try this out as I love the colour story and really enjoy the Anastasia formula. Safe to say it has not disappointed! The reason I've been loving this is because it's super easy to get a nice natural look by throwing a few browns in the crease, but the shimmers are super metallic and really take any look from 0 to 100!
Another bit of makeup, I've always wanted to try something from Hourglass because I've heard so much about their powder formula. I got this Ambient Lighting Bronzer in Luminous Bronze Light in a little travel size because it always seems to take me forever to get through bronzers! I really like this one because it doesn't look powdery on the skin and gives a nice summery glow without leaving glitter all over my face.
I've been getting more and more into skincare so I really wanted to try out Glow Recipe's Watermelon Glow Sleeping Mask. It has some active ingredients and acids that work overnight to smooth and hydrate your skin and having used it a few times that's definitely how my skin feels in the morning! My skin is nice and glowy and smooth the day after I use it and even though the acids aren't too strong I make sure only use this once a week so as to not overload my skin.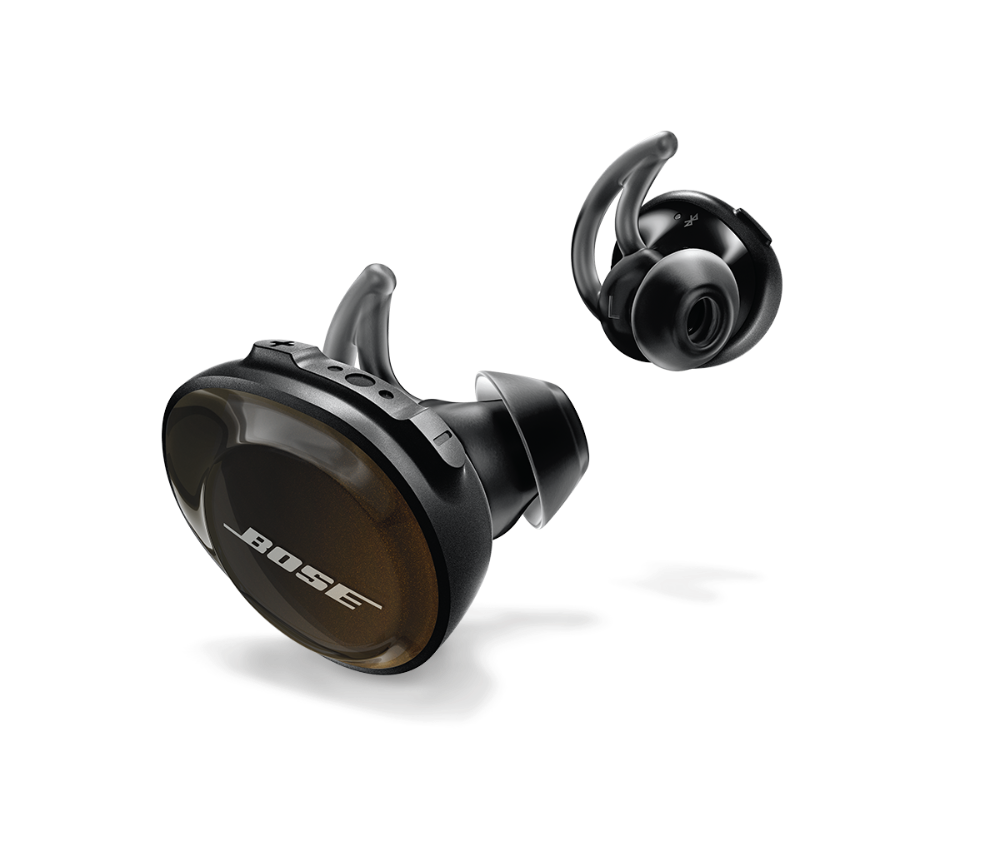 I was so excited to open these! Until my birthday I was the only pleb left in my house with wired headphones and after trying my parents' out I decided I'd like a pair of Bose SoundSport headphones over AirPods. The great thing about these is that they twist and fit into your ear so they're much less likely to fall out, which is was put me off AirPods – the thought of losing something that small and that expensive made me too nervous! So far I've used these walking the dog and going for a run and they've been fab.
I loved this dress when I found it online and loved it even more when I tried it on! This & Other Stories Floral Mini Dress falls beautifully on the hanger and looks even better on. It's a perfect fit and such a simple summer dress that could be worn anywhere. The quality of this is fantastic and although its not the cheapest its amazing value for money for the quality, I'll definitely be looking at some more bits from & Other Stories!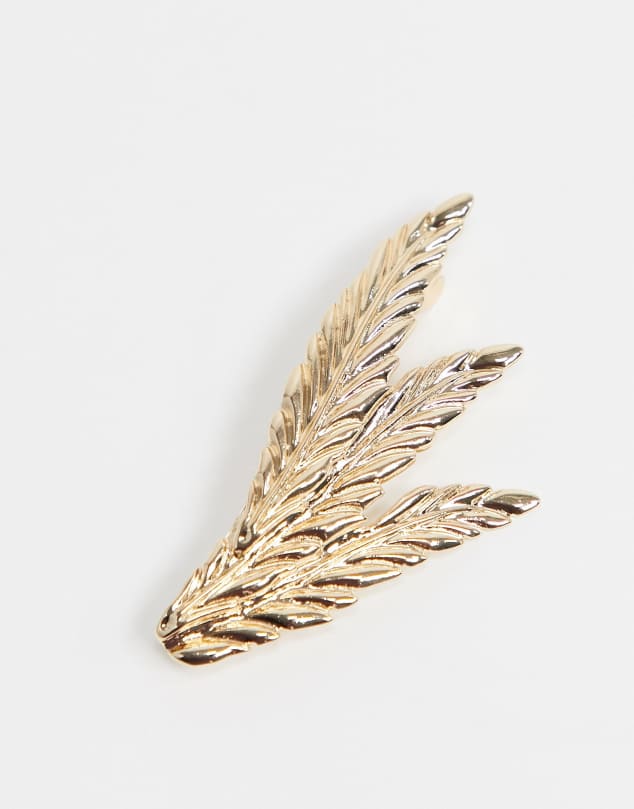 My sister surprised me with some really cute hair bits from ASOS. The first was this gorgeous gold layered leaf hair clip which I've worn a few times and haven't had any issues with it sliding out of my hair which is fantastic. She also got me a deep red velvet knot front headband which is really lovely, I can't wait to wear it!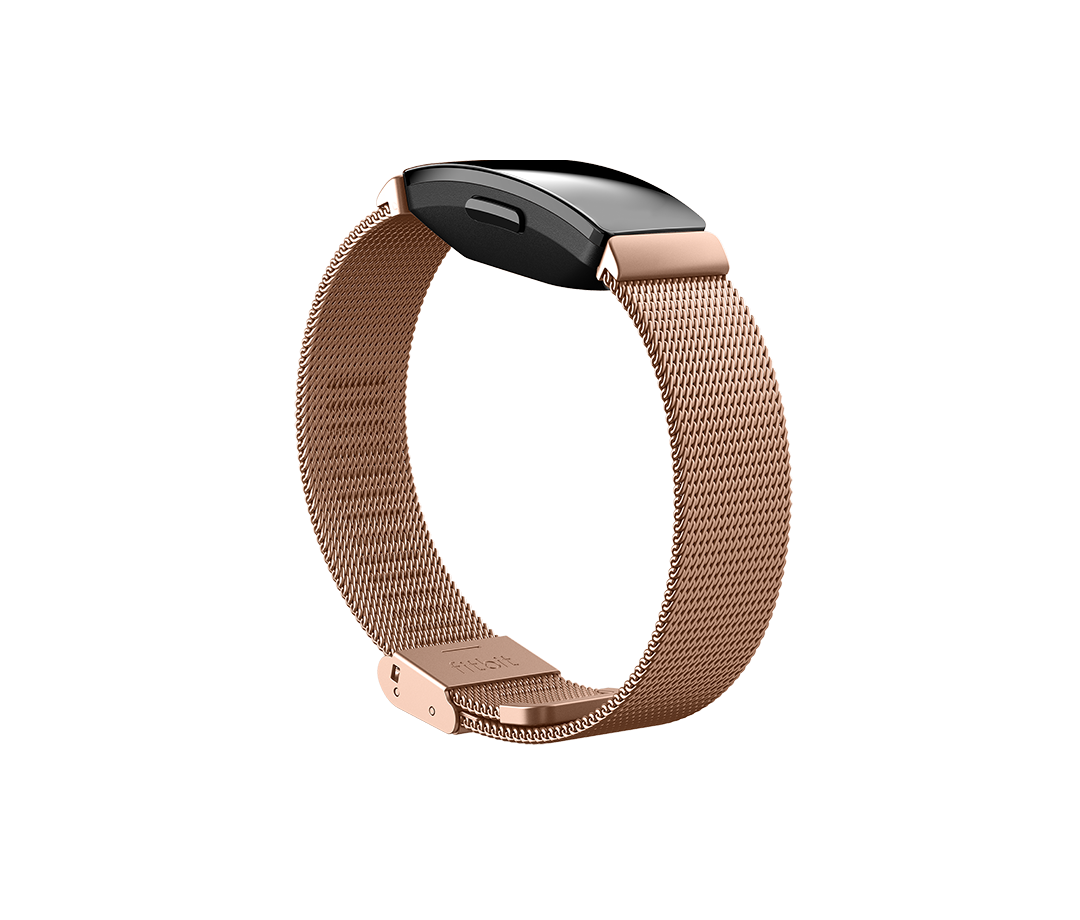 Another really great present was this rose gold strap I got for my Fitbit. I wear my Fitbit Inspire HR everyday and I used to have a rubber black strap, which was comfortable but looked very clunky on my wrist. This new strap is really nice and slim and doesn't look out of place when I'm a little dressed up.
Finally I bought a little something for myself because if you can't treat yourself on your birthday then when can you? That's what I told myself anyway! I popped onto Zara and bought this gorgeous floral printed top, it's amazing quality and such a nice fit with a super flattering neckline. I also picked up these stunning flat leather sandals with pearls because I've been looking for some comfortable flats that I can dress up or down. These definitely fit the bill and are super comfortable which is the most important thing. I actually wore both of these new pieces on my birthday!
A little late this year but I really enjoyed writing this post. Also this way I got to try out some of my presents so I could write about them in greater detail! I had such a nice day, even if it was in lockdown! Here's hoping I can leave the house when I'm feeling 22.
Lasted posts:
follow me on instagram: @hollieedmeadesblog