The best thing about winter? Lighting candles, getting under the blankets with a nice hot drink and getting super cozy. So obviously we want to stay cozy when we have to venture outside as well! Below are some of my staples for winter and the pieces I'm wearing over and over again to stay nice and warm this season.
Snuggly staple 1: jumpers jumpers and more jumpers!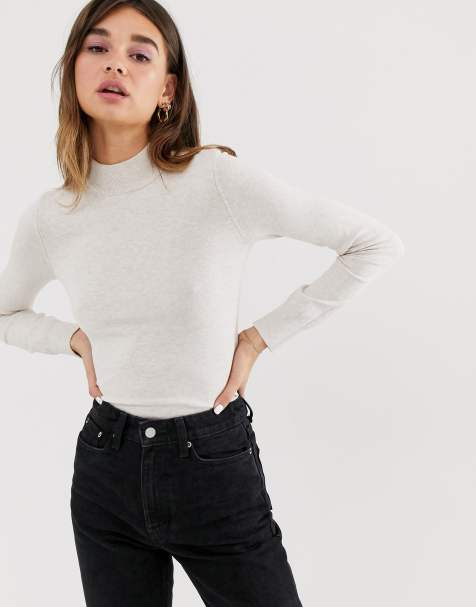 If you live in the UK like I do, you must be used to layering up with jumpers for approx 8 months of the year. But that doesn't mean we have to look lumpy, bumpy and frumpy! One of my favourites I picked up a few months ago is this high neck jumper from Monki on ASOS. It's nice and lightweight but keeps me super warm and can be worn with jeans or skirts and boots or trainers.
Snuggly staple 2: dress it up with boots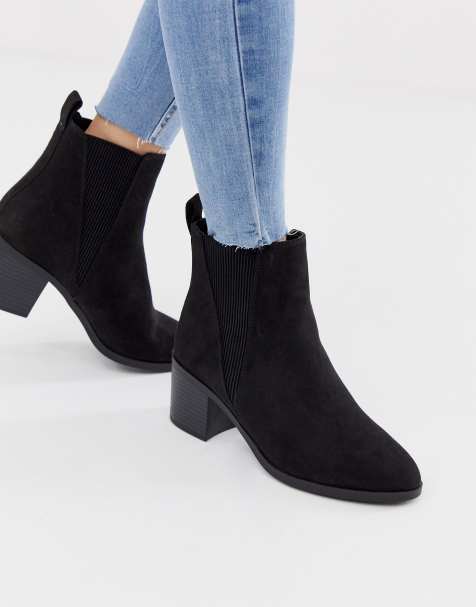 Boots totally change your outfit and a good pair is a total must have in anyone's wardrobe. My favourites are my New Look black heeled boots and I love these for so many reasons. They have a perfectly shaped toe, a nice heel that gives me a bit of height but they're still super comfortable and they hug my ankle so they look nice and sleek. They tick all the boxes!
Snuggly staple 3: the perfect winter coat
We live in coats in the winter and they're often the first thing people see when they see you. Coats are definitely a piece worth investing in, but equally if you can save your money then all the better! As soon as I set my eyes on this coat in Zara it was like I had tunnel vision and once I saw the price I couldn't pick it up quick enough! This is the Zara basic coat, it's amazing quality and even better it's only £30. Its got to be one of the best things I've bought this Autumn and I know I'll wear it until it falls apart!
Snuggly staple 4: the warmest scarf you can find
A scarf seems really obvious for winter, but the amount of times I leave the house without one and seriously regret it… I'm embarrassed to say its too many to count! The scarf I've been loving at the minute is just a plain white one I picked up from Primark but its actually really nice and warm and isn't too scratchy either! I also like this New Look check scarf on ASOS, it would look great with that Zara coat!
That rounds up my top picks for those wardrobe staples we all need to keep nice and warm now the temperatures are dropping. I hope you enjoyed reading, if you did it'd really appreciate it if you could like and share this post and subscribe to my blog.
Hollie x