Autumn is definitely on the horizon and as much as I love the sun I'm starting to get excited now I've seen the Autumn collections creeping their way onto the high street. Although the big designer brands often control the trends on the catwalk the high street can offer some really lovely alternatives and make what can be some pretty wacky trends a lot more wearable. There are a few common themes among the Autumn collections I've seen so I thought I'd put together a little list of the trends that seem to come up again and again and show you some really nice ways to wear them that won't break the bank.
1. Florals aren't just for spring1. Florals aren't just for spring
Dark florals look to be one of the biggest trends this season and I'm loving it! This is such a perfect trend as it lets you stay comfortable in black if you're not overly comfortable in colour but still adds an interesting pop to your outfit. I picked this dress up from Stradivarius recently and I can see it staying in my wardrobe for a long time because of the neutral base colour and the classic siluette. It's also incredibly versatile, I can see myself wearing it with ankle boots, black trainers or even a little pair of heels.
2. Victorian Elegance
Victorian detailing is back in a big way this season with the catwalks displaying enormous ruffs and ankle-brushing hem lines. Not necessarily what I'll be wearing to the supermarket but the more minimal details, seen on this peter pan collar shirt from Topshop, are a really nice nod to the trend.
3. Power Puff Sleeves
I'm sure many people will be happy to hear that puffy sleeves are not going anywhere this Autumn. A more subtle way to wear the trend is with this t-shirt from topshop, the puffy sleeves are still there but it could be worn with a nice pair of jeans to tone down the sleeves if you're not wanting to be too out there!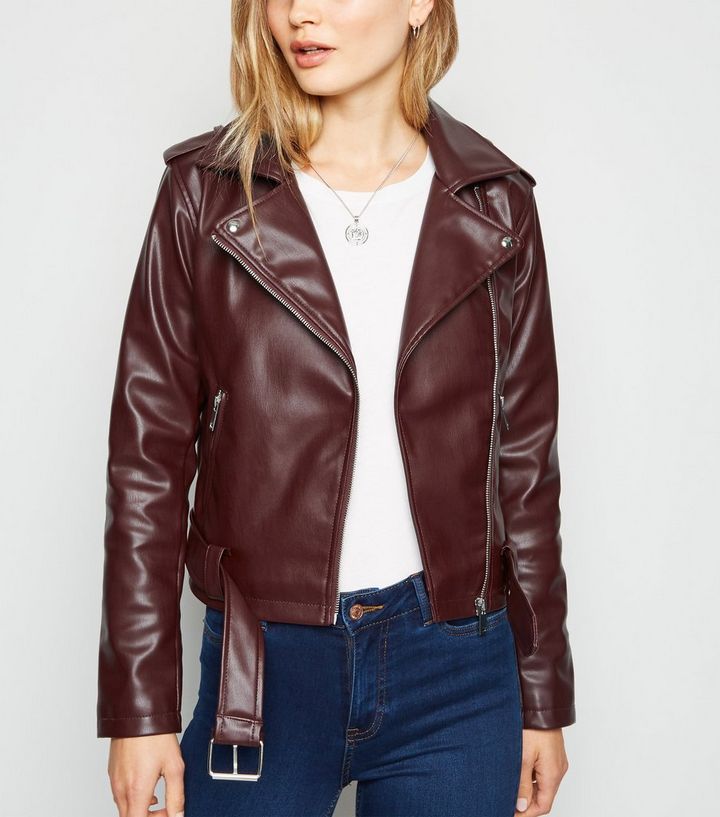 4. Double Triple Leather
The catwalks were head to toe in leather for Autumn: trousers, jackets, shoes, shirts, you name it! Although I won't be going that far I think it's definitely time for a new leather jacket in my wardrobe and this leather-look biker jacket from New Look is a great option.
5. Western's back
The western theme from last year is back again, this time with a focus on boots. Cowboy boots were definitely around a lot last year so better dig them out again! If you didn't indulge last year Topshop have got you covered with these western boots.
I hope you enjoyed my take on the incoming trends for Autumn, I'm surprisingly really excited for Autumn fashion this year which doesn't bode well for my bank account! If you did like this post I'd really appreciated it if you could like, share and subscribe to my blog.
Hollie x